Get to know Jasmin and her travel plans. Make sure to vote for her if you want to follow her journey.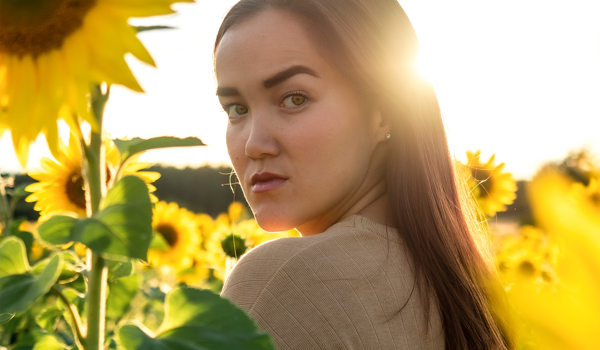 Jasmin Ngo
Do you want to follow Jasmin along on her journey? Then vote for her by commenting on the video in the link below.
Vote for Jasmin
Hi! My name is Jasmin Ngo. I'm a-28-year-old girl from Helsinki Finland. After high school I left for my first ever backpacking trip to South East Asia where I was supposed to be for 7 weeks. That trip ended up lasting for nearly 6 years. In that time, I lived and worked in 5 countries and got myself certified as Open Water Scuba Instructor with over 1000 dives. I also have a bachelors degree from Traveling and tourism business. Due to the pandemic I had to get creative since there were no jobs available on the field. I started making content on social media. Now I can proudly tell you that I am a fulltime social media content creator earning my living just doing content on my own social media channels – mostly on TikTok. The content I create is versatile but mostly about traveling, food and DIY tutorials.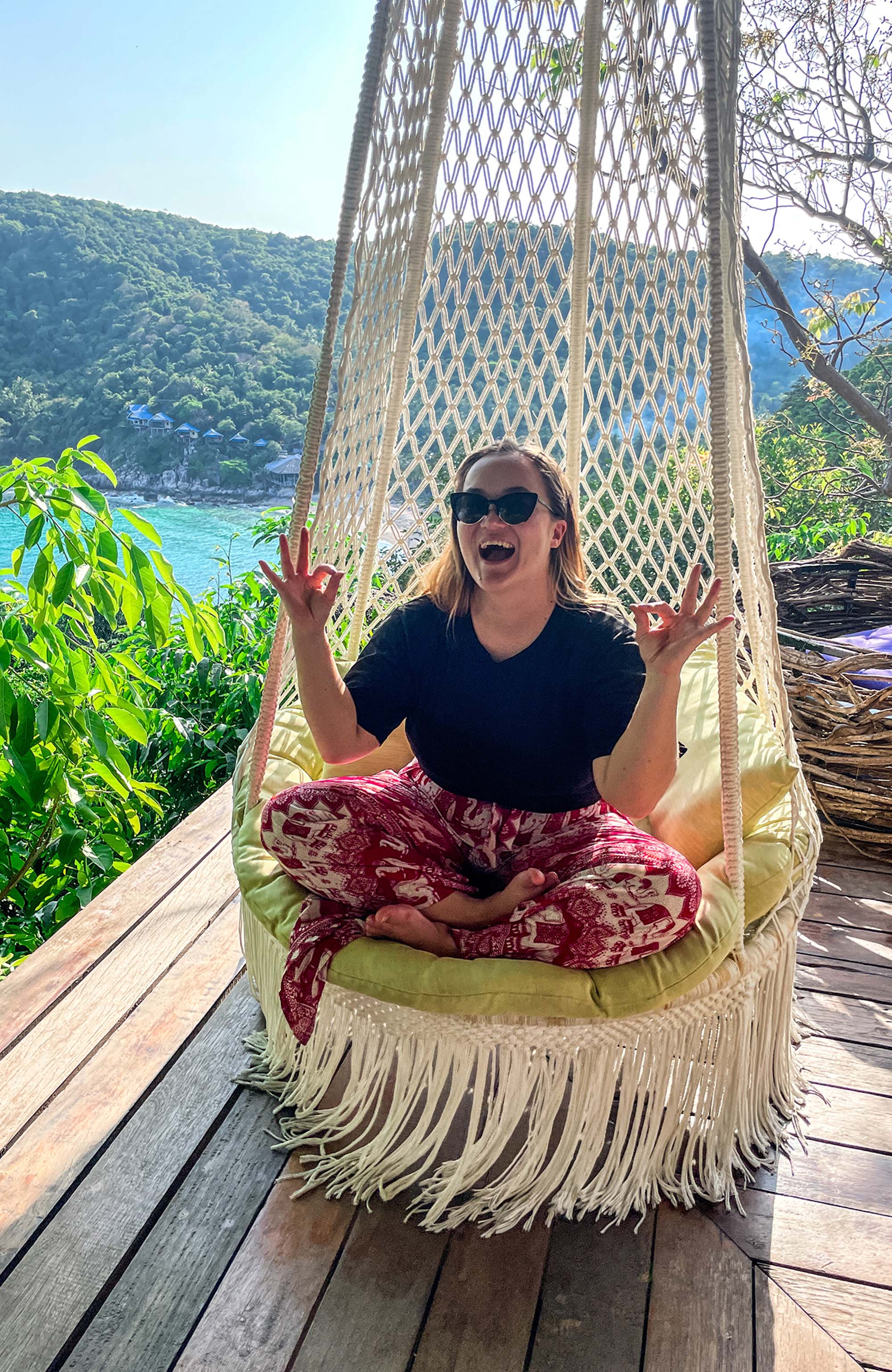 My life goal is to visit every single country in the world. I have visited 58 countries so I still have many places to visit – therefore I don't really mind where I go next. I only want it to be somewhere where I haven't been yet. I have been wanting to go to South Africa and nearby countries for a long time. Also India, Sri Lanka and Maldives would be amazing combo to travel on one trip and on the other hand South America is very tempting as well since I have never been! You have probably heard the saying "going with the flow"? That's how I usually do. I travel to countries where I can find reasonable flights after I have checked the living costs of the country. When I'm in the destination I see how I like it and then basically check where I could go next. I usually ask people's opinions and recommendations and make the final decisions according to those. I might change my plans if I find some interesting people to tag along or I might stay less or more days in a certain destination depending how I like it. I'm usually very active traveler that has filled the days with activities and sightseeing so 3 days is usually a maximum time I like to spend in one place. If you like fast-paced, adventure and FOOD filled trips you are highly welcome to tag along!