Get to know Mimi & Bintou and their travel plans. Make sure to vote for them if you want to follow their journey.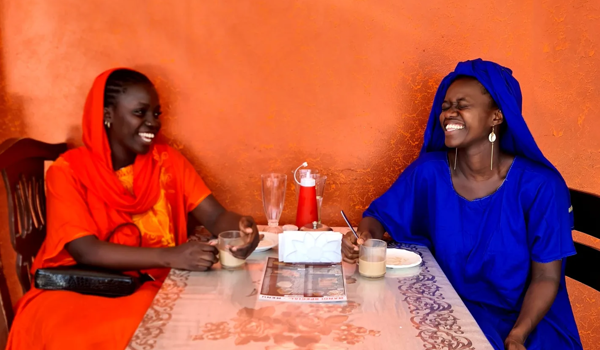 Mimi & Bintou
Do you want to follow Mimi and Bintou along on their journey? Then vote for them by commenting on the video in the link below.
Vote for Mimi & Bintou
We are Mimi and Bintou, two sisters from Copenhagen Denmark who are 29 and 20 years old. Mimi is a recent graduate and has a master's in Sustainable Engineering Management for International Development. In Mimi's spare time she loves cooking and trying new food. Mimi also travels a lot, she has travelled around Europe, Asia and Africa. That has inspired Bintou to take a gap year and save up to travel some more. In Bintou's spare time she loves to draw and paint. One of our favorite things to do together is listening and dancing to music.
We love traveling because traveling pushes us out of our comfort zone and leads us to do, try and taste new things. It constantly challenges us not only to adapt and explore new surroundings but also to engage with different people, embrace different cultures and adventures and as week share new meaningful experiences with each other.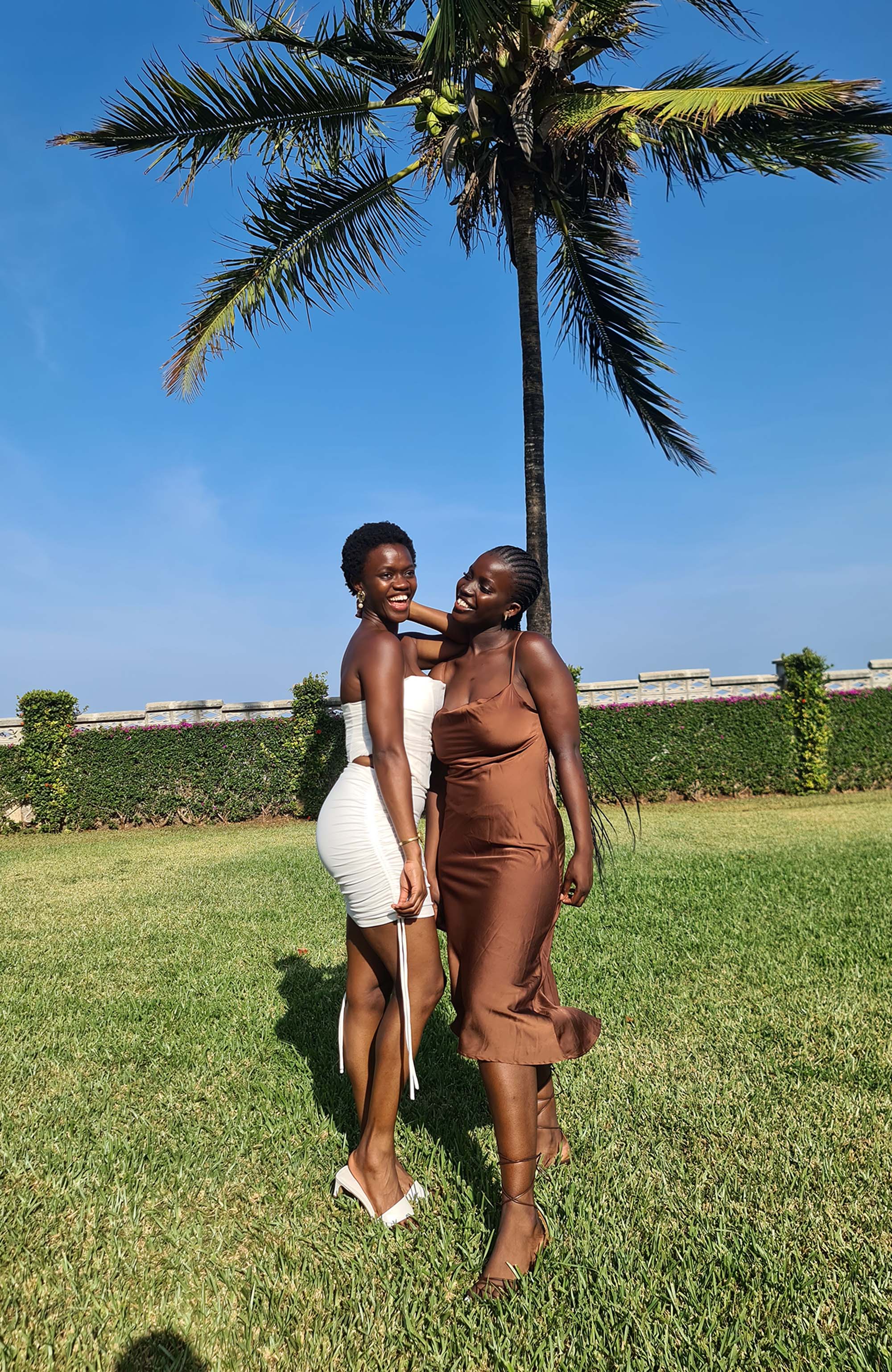 We are planning on exploring East Africa. Usually, the reason for travelers to visit East Africa is to embark on a wildlife safari. East Africa certainly does have some of the most prolific wildlife viewing opportunities. But there is so much more to East Africa and we are planning to let those sides come to light as well.
 If we win the prize money we want to do a road trip through Uganda and Rwanda. Both countries are known for their amazing nature such as the lakes and countless hills. We are planning on visiting the rare mountain gorillas at Bwindi, do some rafting in Jinja, explore the wildlife with a safari trip to Queen Elisabeth National Park and visiting some villages in Fort Portal. Additionally, we really want to showcase other sides of Uganda and Rwanda such as the culture, the food and the people.
If you feel like taking this journey with us, come along and let us travel together.